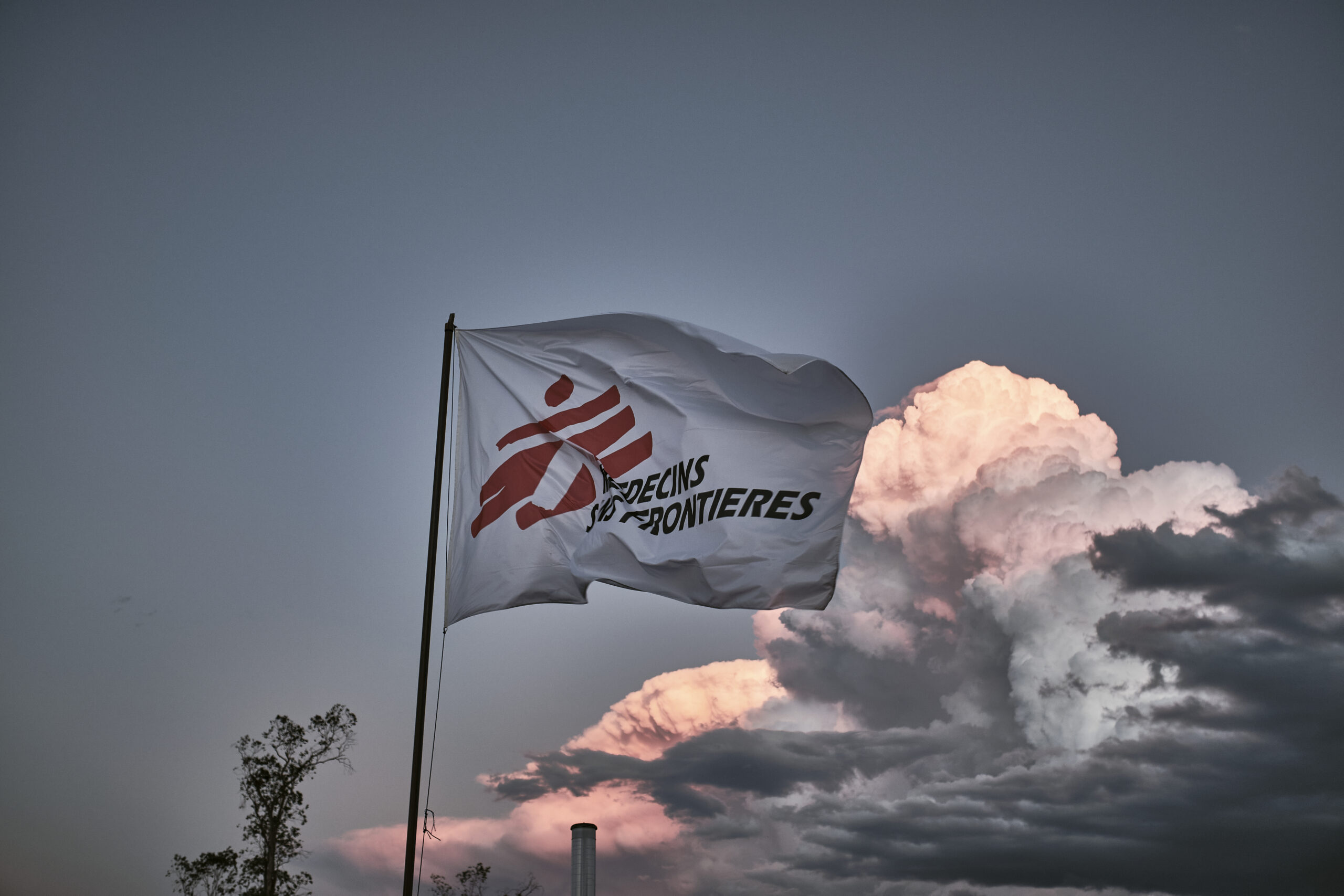 © iAko M. Randrianarivelo/Mira Pho
Volunteer

: Technical facilitators of online courses

Stillingen er ikke længere slået op.

MSF (Læger uden Grænser) is facilitating an Induction & Onboarding training and urgently needs support from volunteer technical facilitators to secure a Welcome to MSF Essentials online induction for all new staff in MSF.

The technical facilitator is supporting the content facilitator by operating the different digital functions, like Zoom, Mural, making breakout rooms etc. during the 2 days training.
Description:
We are looking for:

A person who would like to become a volunteer in MSF

You need some technical experience and knowledge, but do not need to be a super user. We will teach you to use the needed technical tools.
You will be part of the diverse Learning & Development facilitation team and will be:

Having a motivating experience as well as a development opportunity to meet people from all over the world.Part of facilitating a basic, important, interesting, and fun virtual course.Able to be developed as a knowledgeable super user in using different platforms related to Zoom (Mural, Whiteboard), SharePoint, online videos. Open Zoom meetings and co-facilitating them.Given skills to solve "on the spot IT issues" to ensure fluid online learning events.

Developing your personal and professionally skills and having the opportunity to gain experience and growth on pedagogical skills and competences.
You will get:
Experience in Learning & Development and knowledge on the Induction & Onboarding in MSF.
Good interpersonal and communication skills and cultural sensitivity/awareness
Briefings and trainings will be done to make you feel competent as a technical facilitator.
Application:
If you are interested in helping as a volunteer, you can:
Choose facilitating ½ a day, 1 full day or 2 days a month.
If you want to be part of the L&D facilitating team, this might be an offer for you!
If you have any questions or would like more information about this opportunity, please contact us at MSF Copenhagen, Learning and development:

Contact person: Merete Engell
Mail: me@copenhagen.msf.org
Cell: +45 41 77 74 05
Ansøgningsfrist / Application Deadline:
1. december 2023
About Médecins Sans Frontières (MSF):
We are a movement of doctors, nurses, midwives, and many other professionals. Every year, we provide emergency health care to millions of people affected by catastrophes, conflicts, and epidemics, or who are otherwise deprived of access to a healthcare system.
We go where the need is greatest, regardless of who our patients are and where they come from. We are committed to our principles of neutrality, impartiality and independence and bear witness to what we see while providing medical care to the people we assist. In 1999, we received the Nobel Peace Prize in recognition of our work.
We value diversity and strive for an inclusive and accessible workspace and encourage all individuals with the required qualifications to apply, irrespective of ethnic, national, or cultural background, age, gender, sexual orientation, religious beliefs, disabilities, or any other aspect of their identities.
Work with us.