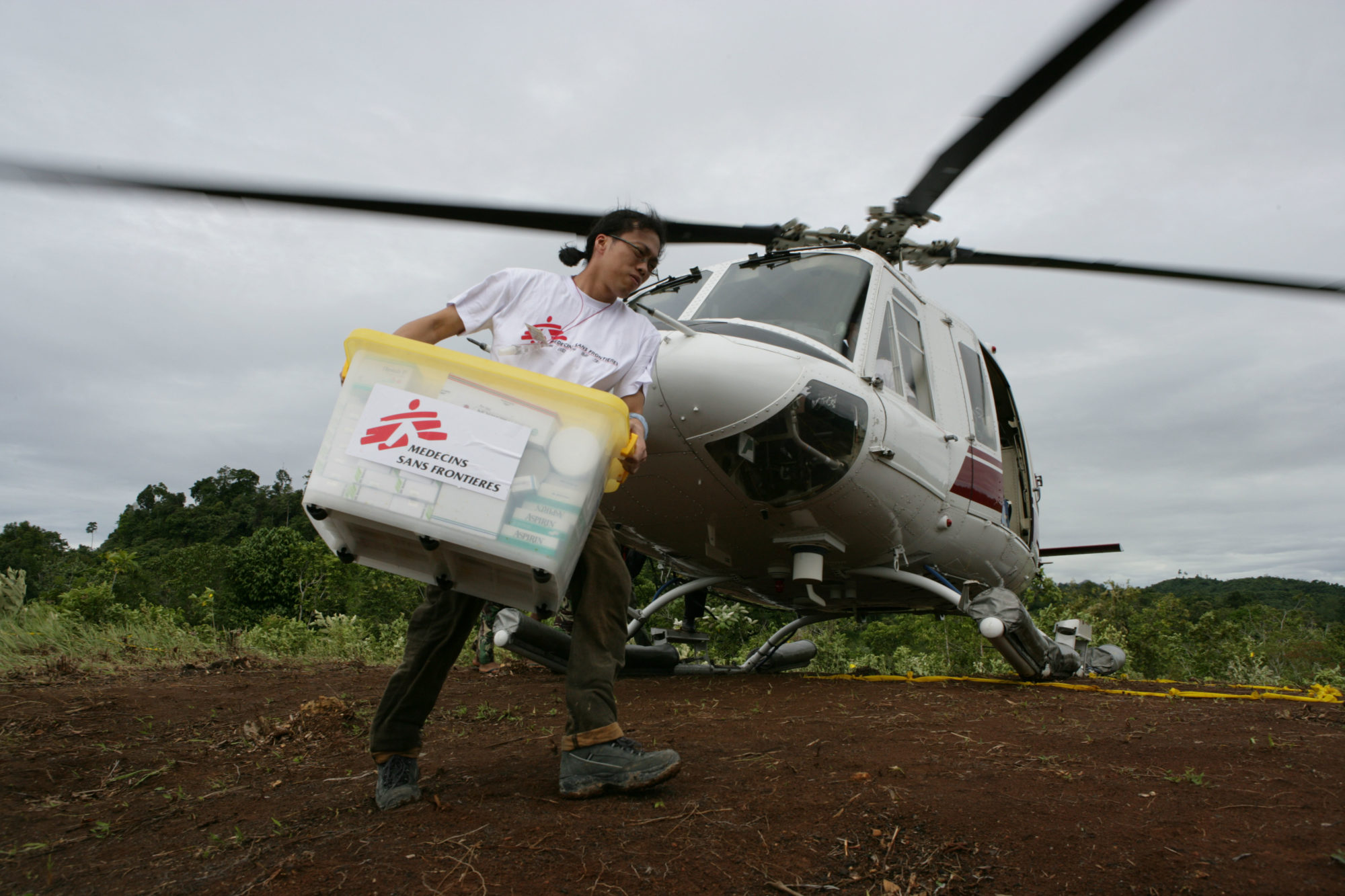 © Francesco Zizola/Noor
Information Meeting in
Copenhagen 24.11.2022
Begivenheden er afholdt.
Are you ready to make a contribution to people in need across the world? Then join us at our next Information Meeting in Copenhagen. The number of seats is limited so please sign up in the form below. We need nurses, engineers, technicians, doctors, medical specialists, bio analysts, midwives, administrative and financial coordinators etc.
The meeting will address the following:
Introduction
Background and values (The MSF Charter)
Projects – where, when, and how
Information about requirements for the expatriate staff
Education and work experience
Personal qualities
Application and selection
Working conditions: Contract, salary etc.
In addition, we will provide an insight into the life of an expatriate through video clips and first hand stories – especially in connection to living conditions, group dynamics, security, and cultural differences.
For further information, please contact HR on this number: 39 77 56 00
The meeting will be streamed via TEAMS. To sign up, just fill in the form below. We will then send you an e-mail with a link and a few instructions a few days beforehand.
Alle kommende
informationsmøder
Beklager, der var ikke noget match til dine kriterier.